Exceline creates an impact for all stakeholders involved throughout the oil extraction process.
Our technology and operational excellence facilitate crude oil extraction processes, specifically in those cases that fluids require some form of artificial lift to sustain viable production outputs.
Our designed artificial lift systems use new high-end technology for better efficiency, durability, and cost-effectiveness. These systems are efficient in increasing the flow rate of fluid extraction and ensures the continuity of operations. It can be the choice of commercially viable brands with its phenomenal attributes.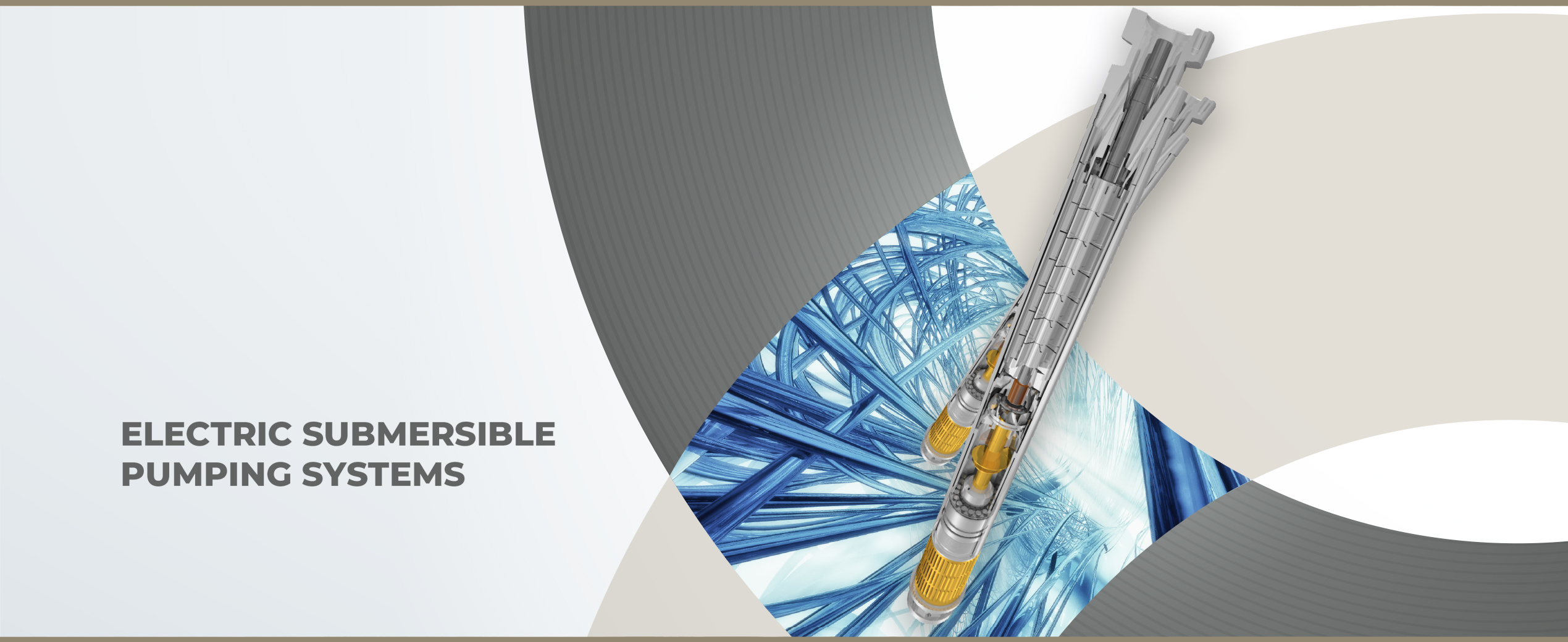 Electric Submersible Pump (ESP) systems
Exceline designs and manufactures its own ESP systems. Our systems comprise the electric motor, seals, intake devices, multistage centrifugal pumps, electric power cables, motor controllers, and transformers.
Exceline ESPs are an effective artificial lift method of pumping production fluids to the surface. ESP systems maximize well production when the down-hole pressure is below the level required to bring fluids to the surface. The systems are especially effective in wells with low bottom hole pressure, low gas/oil ratio, low bubble point, high water cut, or low API gravity fluids. Our engineering teams continue to innovate the technology, developing a reputation as a low-maintenance, cost-effective alternative to a vertical turbine, split case, and positive displacement pumps in various fluid-movement surface applications in the petroleum industry.